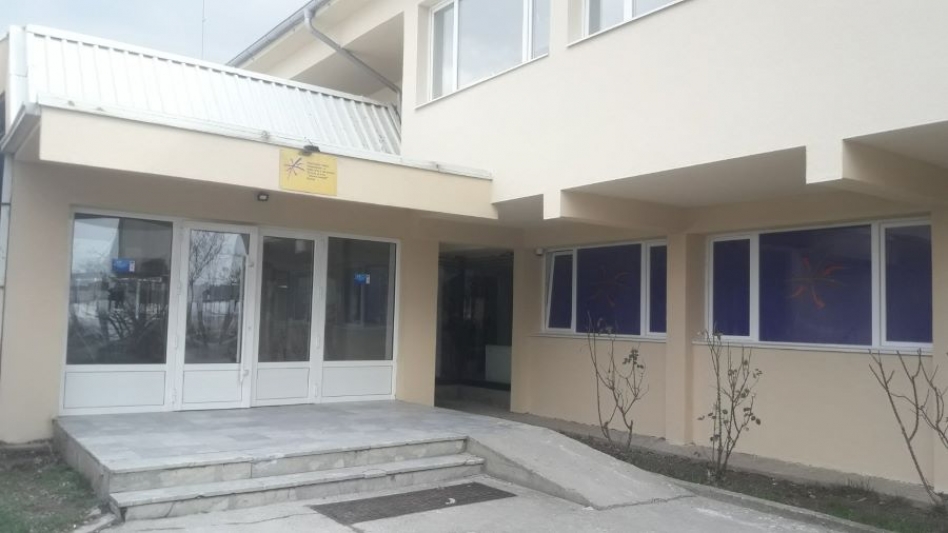 UKRAINIAN CRISIS DIARY: The first refugees accommodated in the AC Vranje
12.03.2022.
The first of Ukraine's refugees were welcomed in the centre in Vranje, which is intended for the accommodation of those coming from war-stricken regions.
Four families were placed in our centre. These are women with children, coming from Kiev, Donbas and other places across Ukraine.
The Vranje centre's capacities were renovated to better accommodate refugees: double and triple bed rooms, as well as multiple bed rooms are available, depending of the number of family members; living quarters, children corners, first aid clinic are also available. Beneficiaries have full internet access, and their needs are taken care of by the employees of the Commissariat for Refugees and Migrations.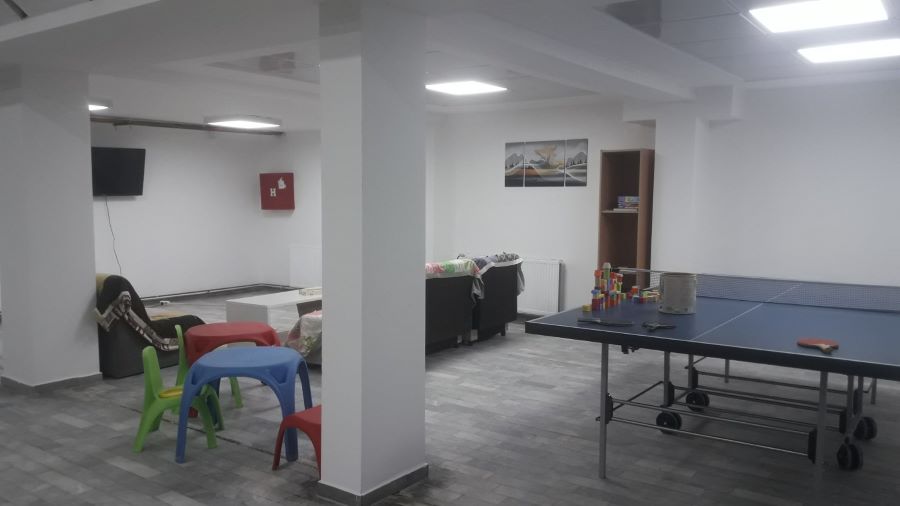 LIVING ROOM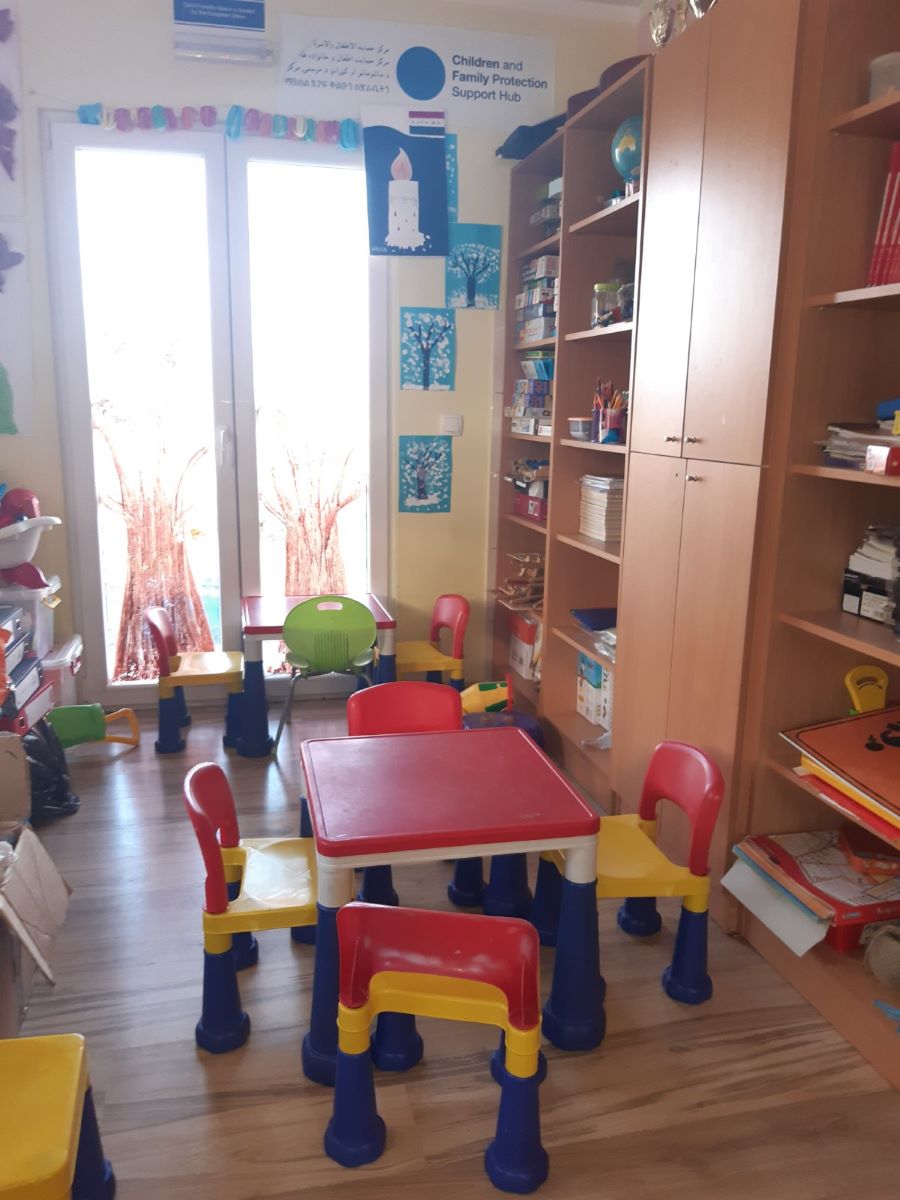 CHILDREN'S CORNER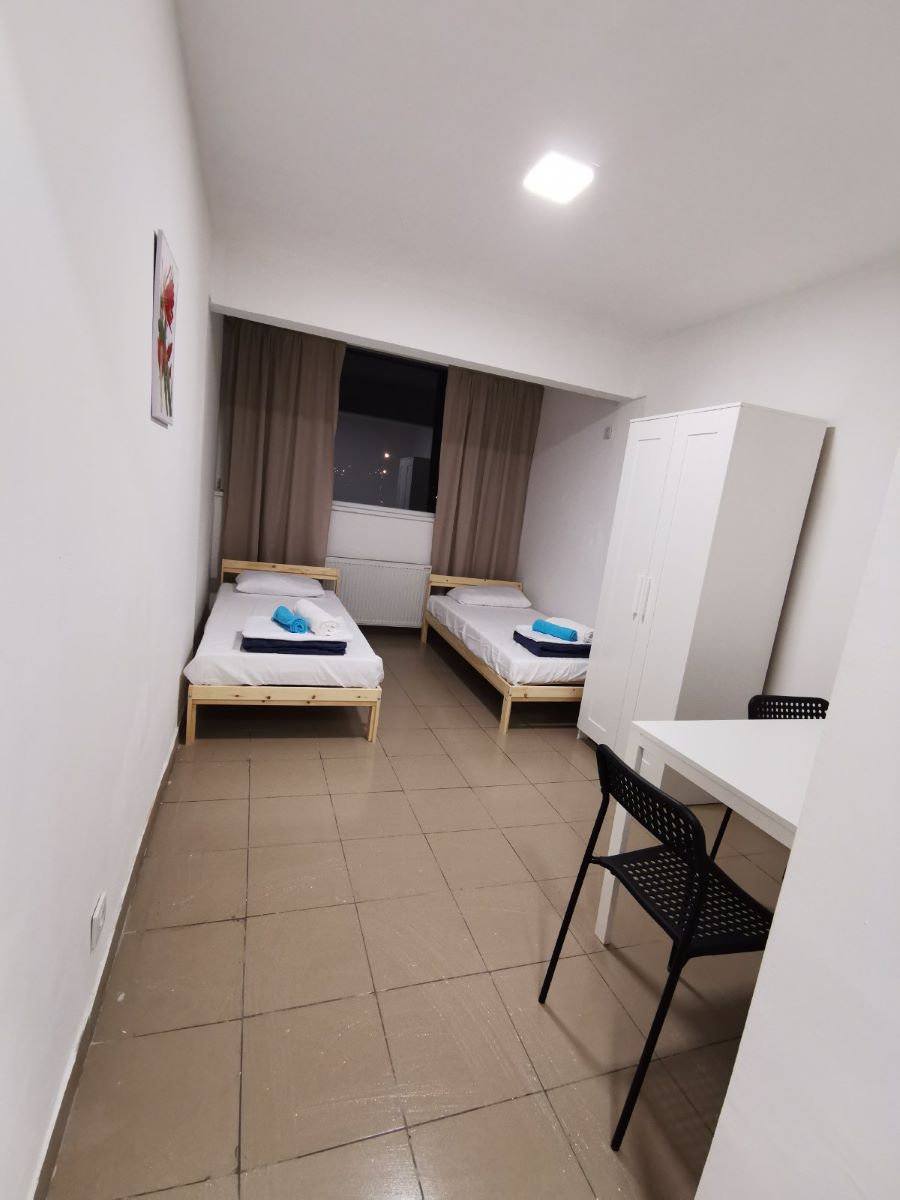 ROOM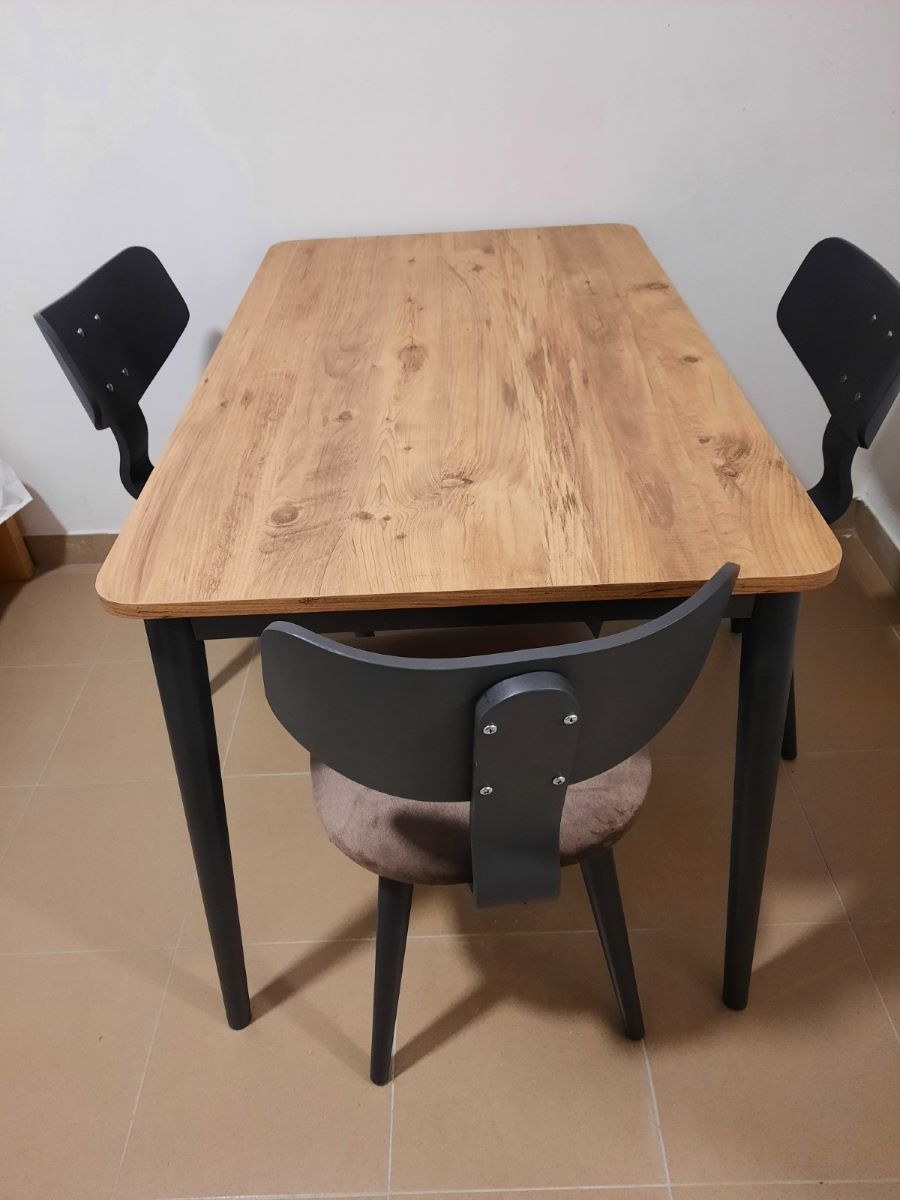 ROOM FURNITURE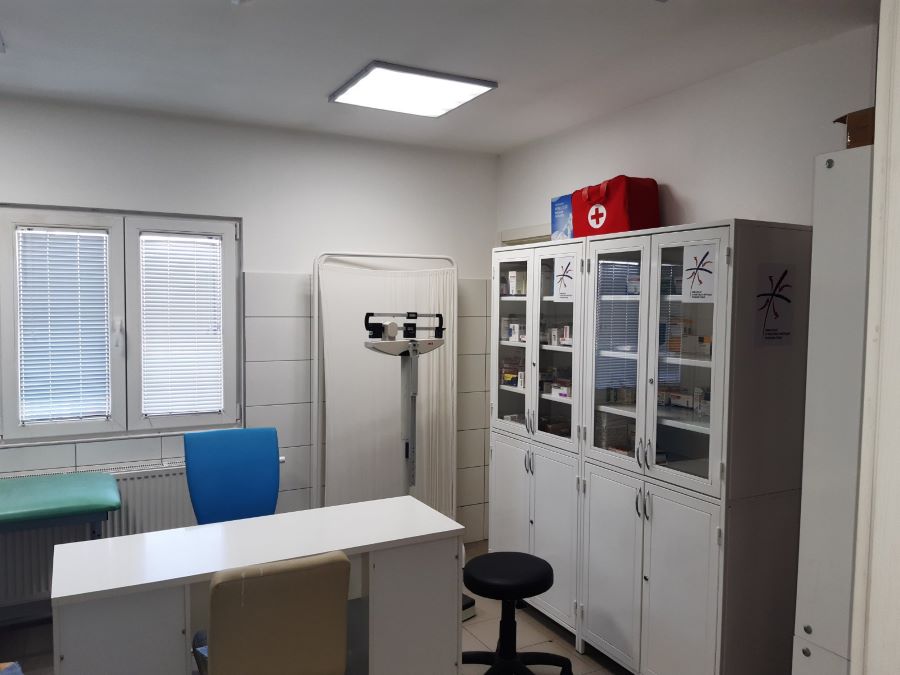 FIRST AID CLINIC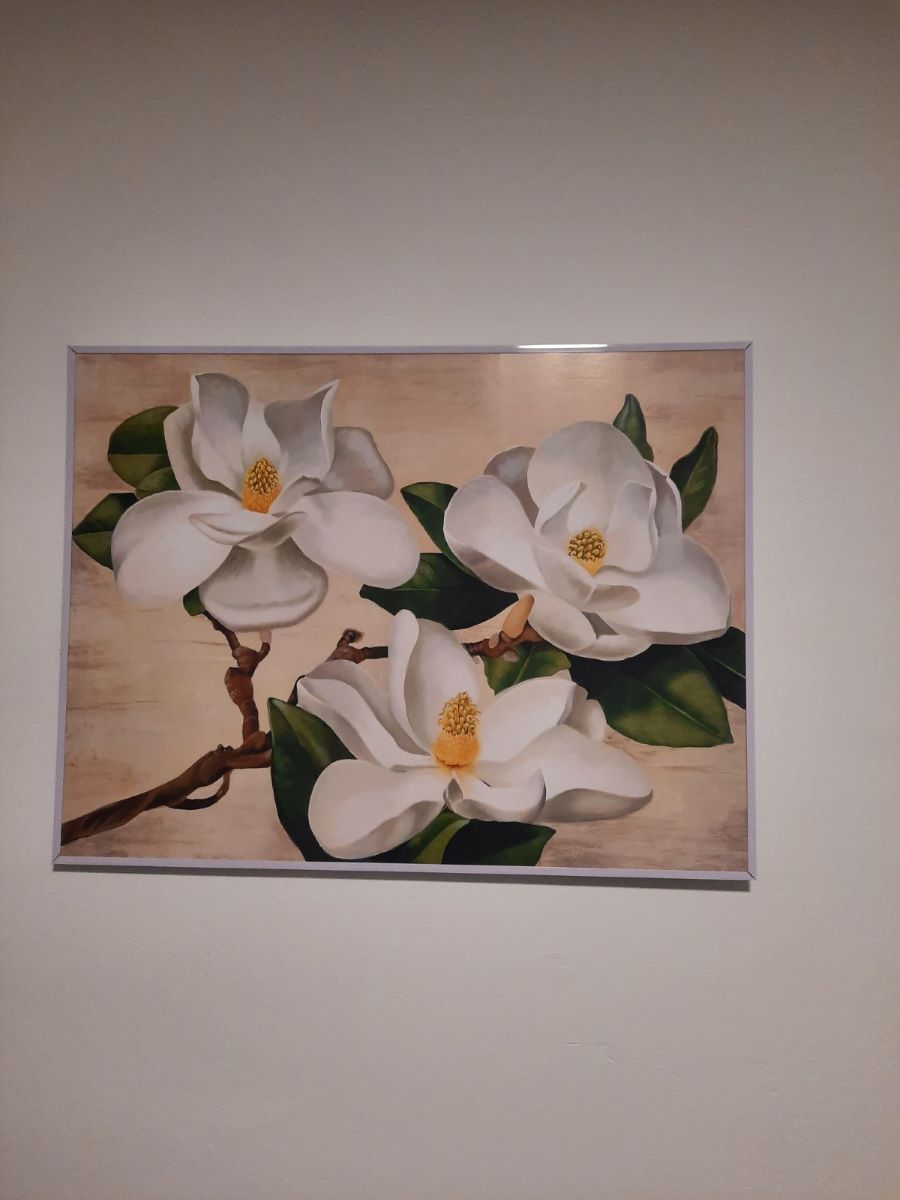 WALL DECORATION