About Us
Commissioner
Commissioner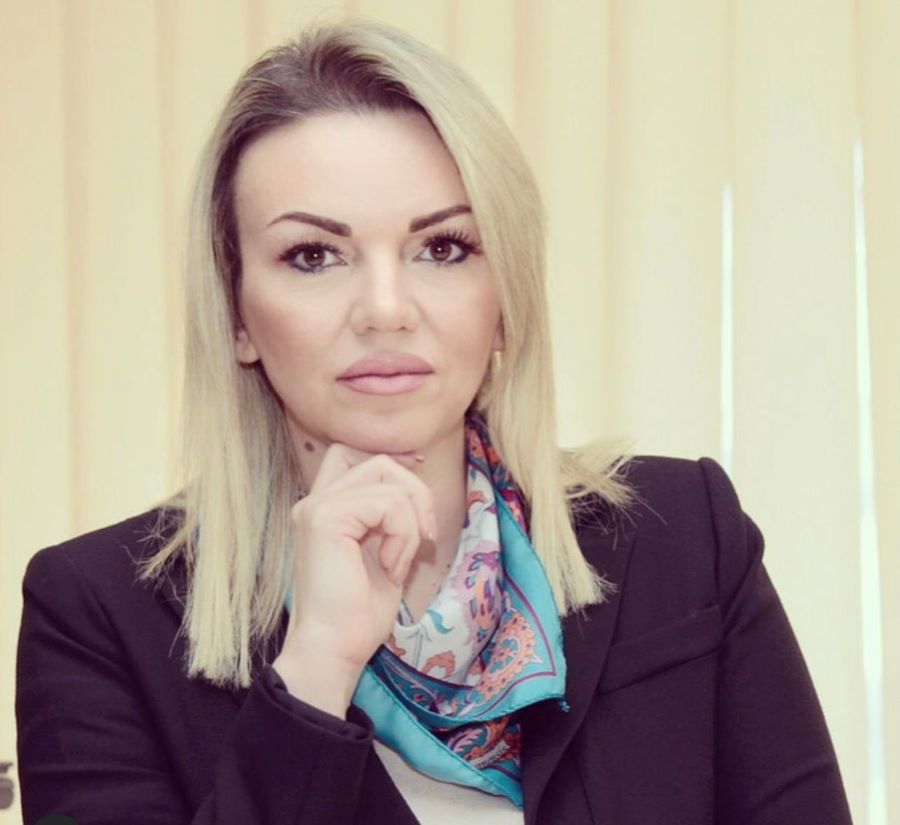 Nataša Stanisavljević was born in 1978 in Belgrade, where she completed primary and secondary school and graduated from the Faculty of Political Sciences of the University of Belgrade. She enrolled in PhD studies in the field of social policies at the Faculty of Political Sciences.
She has ten years of work experience in large companies in the private sector, in the areas of organization, management, marketing and sales.
She has many years of experience in the field of social protection. She was appointed assistant-secretary for social protection, then deputy secretary, and from 2015 she was appointed secretary of the Secretariat for social protection, and she held the position until August 2022, when the Government of the Republic of Serbia appointed her as acting Commissioner for Refugees and Migration.
During her mandate, all social benefits left in Belgrade were paid, 14 new clubs for the elderly citizens were opened, 4 facilities for children with developmental disabilities were built, the E-baby portal was introduced for all city benefits for mothers, the Children's Shelter of Belgrade was moved to a new building, and new social protection services were introduced: personal companion, personal assistants, while 1,422 refugee families received housing assistance.
She initiated the development of the first Action Plan of the City of Belgrade for the improvement of the position of refugees, internally displaced persons and returnees based on the Readmission Agreement for the period 2020-2024.
She is a member of the Council for Children's Rights of the City of Belgrade, the Council for Gender Equality, the Council for Migration Management, the Council for Improving the Position of Persons with Disabilities.
She speaks fluent English and German.